EXPLORE OUR STORY test
Check out our latest competitions, stories and events.
Stories
VANGUARD MOTO GUZZI V850 .
Our second project with Vanguard clothing, basically "can we top our last bike". And so we did! together with Gannet Design we came up with the coolest ever idea. The base, a almost stock Moto Guzzi 850 LeMans came imported from Germany. The custom aluminium side fairing with the custom petrol tank is one of the key features that ads so much character and race feel to the bike together with the headlight fairing. We wanted to build a bike of which everyone would think it;s a vintage racer that competed in endurance races back in the days when men were still men. All aluminium parts are handmade and have been treated with multiple layers of paint and lacker to get the desired effect.
To top it off the bike is loaded with detailed featuring the custom gauge cluster, end caps on the handlebars, engraved tail lights, custom leather seating etc etc – all these features relate back to the features on the Vanguard V850 jeans. Oh and custom headlight dome…. that only took 30 attempts… Its actually what we would call perfect or like the Italian say "Perfetto"
Text only - dark
De beste features, een ultieme performance en een uitgesproken karakter. Dit seizoen introduceert Cast Iron een nieuwe klassieker en presenteert met trots: het Cast Iron Cobra Shirt.
Geïnspireerd op de 1968 Ford Mustang 429 Cobra Jet, is dit shirt bekroond tot de fijnste must-have onder onze shirts. Het strakke, tijdloze design maakt dit shirt gemakkelijk te combineren, waardoor deze zowel zakelijk als casual gedragen kan worden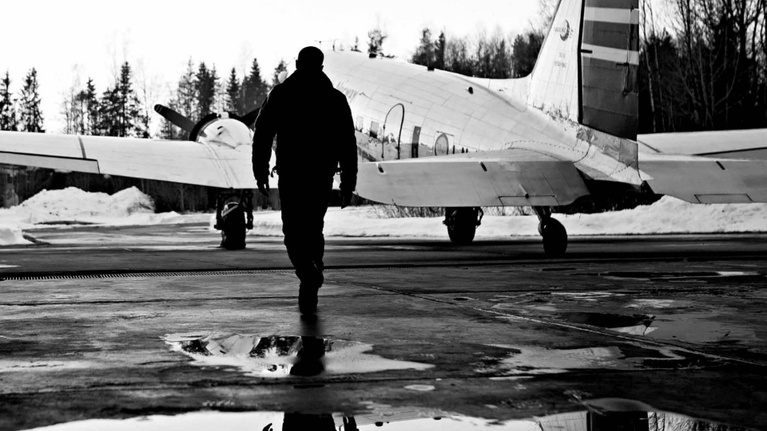 Text with media - dark
image should be on the right side on desktop. And it should be on the top side on mobile.
Only one image should be visible at all times. Mobile image should be different than desktop.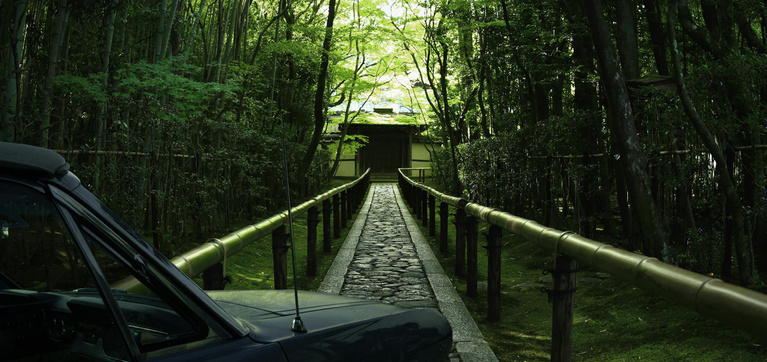 Text with media - light
image should be on the right side on desktop. And it should be on the bottom side on mobile.
On mobile, only the first image should be shown, while on desktop both images should be visible next to each other.